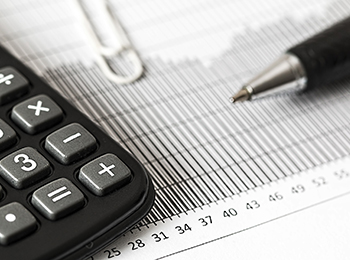 All administrative tasks in Tongeren that you actually do not have time for and that do not belong to your bookkeeper-accountant, can be performed by Vartes. This, of course, always with the necessary feedback to you to promote optimal communication and cooperation.
How does Vartes work and what tasks does it do?
Vartes can mean a lot to you. Find out all about how this company gets started for you and which tasks can do it all. We are already lifting a tip of the veil: a structured follow-up and optimal communication are the basis of success.
Contact us for more info
Do you have any questions about administrative tasks in Tongeren? Then give a call to Vartes . This company is happy to assist you in word and deed. Take the first step to smoother administrative operations today.